Welcome
Welcome to our website!
This website exists to provide clients and potential clients with information concerning our firm and our unique, low-pressure approach to personal and professional services. We have an excellent client-retention rate, and we are extremely proud of the high-quality services that our firm provides.
Please, feel free to browse our website to see the services we offer as well as the many helpful resources we provide. When you are ready to learn more about what we can do for you, we encourage you to contact us.
The Internal Revenue Service had 4.4 million unprocessed individual returns received this year as of Oct. 28, including tax year 2021 returns and late-filed returns from the prior year, as IRS funding has become more of an issue during election season.
The IRS reported in the latest update this week on the status of its mission-critical operations during COVID-19 that of those 4.4 million unprocessed returns, 1.9 million require error correction or other special handling, while 2.5 million are paper returns still waiting to be reviewed and processed. The work typically doesn't require the IRS to correspond with taxpayers, but does require special handling by an IRS employee so, in those cases, it's taking the IRS more than 21 days to issue any related tax refund.
"I look at the numbers and see millions of taxpayers that are still waiting for their returns to be processed," wrote National Taxpayerdvocate Erin Collins in a blog pst Thursday.
She noted that as of October 21, the IRS had approximately 3 million individual returns and over 4 million business returns awaiting initial processing, as well as around 2 million amended individual and business returns
"In total, it has over 6.3 million returns in suspense, with about 2 million in unpostable status, 1.1 million processing rejects, a half-million in error resolution, and nearly 3 million still waiting to be worked for potential identity theft. Most math errors involved reconciliation of the Recovery Rebate Credit or the Child Tax Credit, and through Oct. 10, the IRS had sent nearly 14 million notices mostly concerning those issues. Regardless of the IRS' definition, none of the above taxpayers will see the IRS as 'healthy' until their return is worked."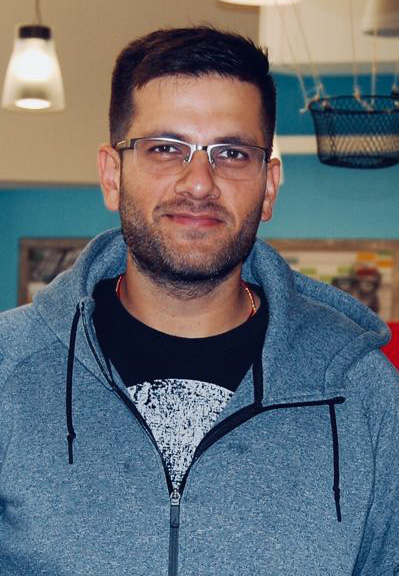 Vikram Kamdar has been doing my taxes for the past few years. He takes away the stress that comes with filing taxes and the doubt of being audited. His tax preparation methods are detailed and flawless. I even got some recommendations by him which not only gave me better tax returns but helped save me some extra money. He also has a good sense of humor which goes a long way if you're filing with him, I still remember my first time filing taxes with him, it was like a walk in the park. He makes you feel at ease. During the pandemic all companies had to move to the digital platforms, filing taxes was not so different either. Vikram made it easier to file taxes by sending e-files/forms, like DocuSign, and made lightwork of the otherwise lengthy process of paperwork. His website is very informational and well laid out. Easy to navigate through. You will find all the details on it before you even call him. In conclusion, if you ever need taxes filed without having any stress Vikram is your friendly neighborhood tax-man!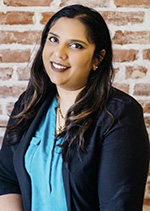 Vikram Sir and Ila Ma'am have assisted us with our taxes for over 3 years. Being a newlyweds and having moved from a different state our taxes were complicated and complex – Vikram Sir worked his magic and made what would have been a very stressful situation, non stressful. His patience, attitude and his knowledge is incomparable. The Kamdar's make you feel like family, treating your taxes as if they are theirs and make you feel so welcome each time you interact with them. The way that the taxes were prepared this year was simple and straight forward. The user friendly website and encrypted files were very easy to use and very safe.
I would highly recommend Vikram Sir to anyone who wants to have the BEST tax preparer on the west coast do their taxes.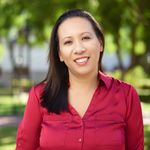 Vikram has taken great care and patience in assisting me with my taxes for 10 years. After going through a divorce, I was looking for someone who could help me understand my new financial status as well as process may paperwork efficiently and effectively. I was introduced to Vikram, who immediately put my mind at ease. He clearly and thoroughly explained my options to ensure that I would be financially stable in my transition from a dual income household to a single income household. He is exceptionally knowledgeable about the ever changing tax laws and their implications on our financial well-being. I will be a devoted customer for years to come.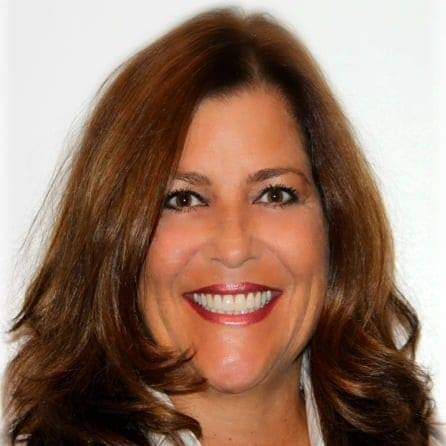 I have been a client of Vikram's for many years. His experience and financial expertise have guided my business and personal interests through many decisions that have helped me lead to a more successful outcome. I can always count on him to be straightforward and be up on the latest changes that have been put into place for my business. He is extremely patience, knowledgeable and most importantly takes the time to explain any questions or concerns I might have and makes sure that I understand thoroughly. With the fast pace of my business, I cannot say enough of how reassuring it is to work with Vikram and know that he has my business best interest at heart!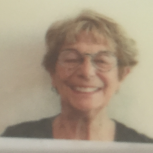 The annual approach of "tax time" often leads to feelings of apprehension and insecurity.  I have not for many years experienced such tension because of the good fortune of working with Vik Kamdar.  He is a person quite knowledgeable of the tax laws and preparation details, provides explanation of how personal finances interface with the laws and details, and further eases the client with his calm and jovial demeanor.  I believe Vik's work to be accurate, thorough, and expertly managed.  As a senior citizen who is not that savvy with digital technology, I greatly appreciate its careful use on my behalf in the preparation of all document preparation and submission in a very timely manner.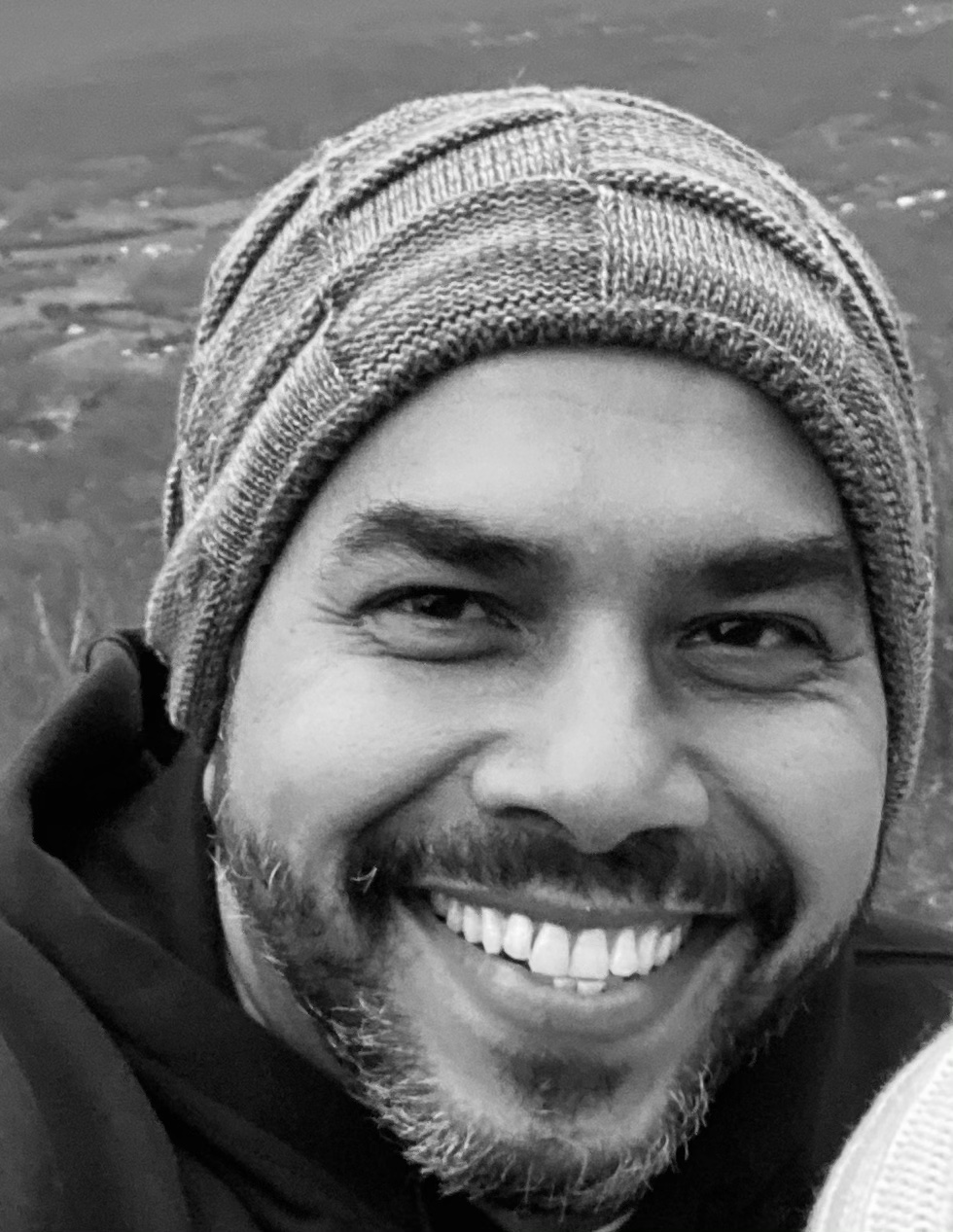 Vikram and Ila Kamdar have been helping me for almost 2 decades with not just my taxes, but also numerous key aspects of financial planning and investments. Back when I was single and prone to spending way more than I earned, Vikram provided very helpful guidance on taxes, savings and planning as an individual. Later, after my marriage, he helped both my wife and me on innumerable occasions with advice and help in both personal finance and business finance matters. He has entertained every question pertaining to financial advice that we've asked of him, no matter how mundane or repetitive, and his advice has helped us with making several key financial decisions. His discipline and passion towards helping his clients is reflected in his prompt responses, his attention to detail, his patience when dealing with "financially illiterate" people like me and his willingness to professionally help in any way he can with financial questions and concerns. We have never felt that we were dealing with a service or a business but rather with people who genuinely care for the well-being of their clients and who go above and beyond to help them. This is what sets them apart and why I am grateful to them for helping my wife and me all these years.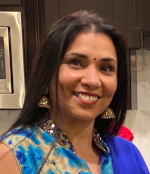 Mr. Kamdar is our go-to-person for financial advice. While helping us with the tax front, he also gives us tons of advice with our investments and financial planning. A yearly visit to him sets Pete and me straight so that we don't waste our money and invest it wisely. He has always obliged us with preparing our last-minute tax preparations, filing extensions and nudging us along with the requisite paperwork. He is super organized, pays attention to the smallest detail and is always helpful, no matter what questions we throw at him at whatever be the hour. We are so blessed to have found him and his wife Ms. Ila; just like they do with us, they make every customer of theirs feel special.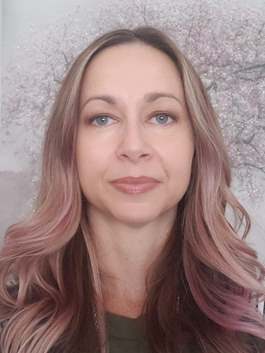 Vikram has served as my tax preparer for over 20 years. He is well versed and knowledgeable about all aspects of his field. He has provided guidance regarding taxes in order to maximize my refund each and every time. During lean years, he was able to minimize what I owed to the IRS by asking questions about possible deductions I was not aware of. He has been an invaluable resource over the years and I can't recommend his services enough.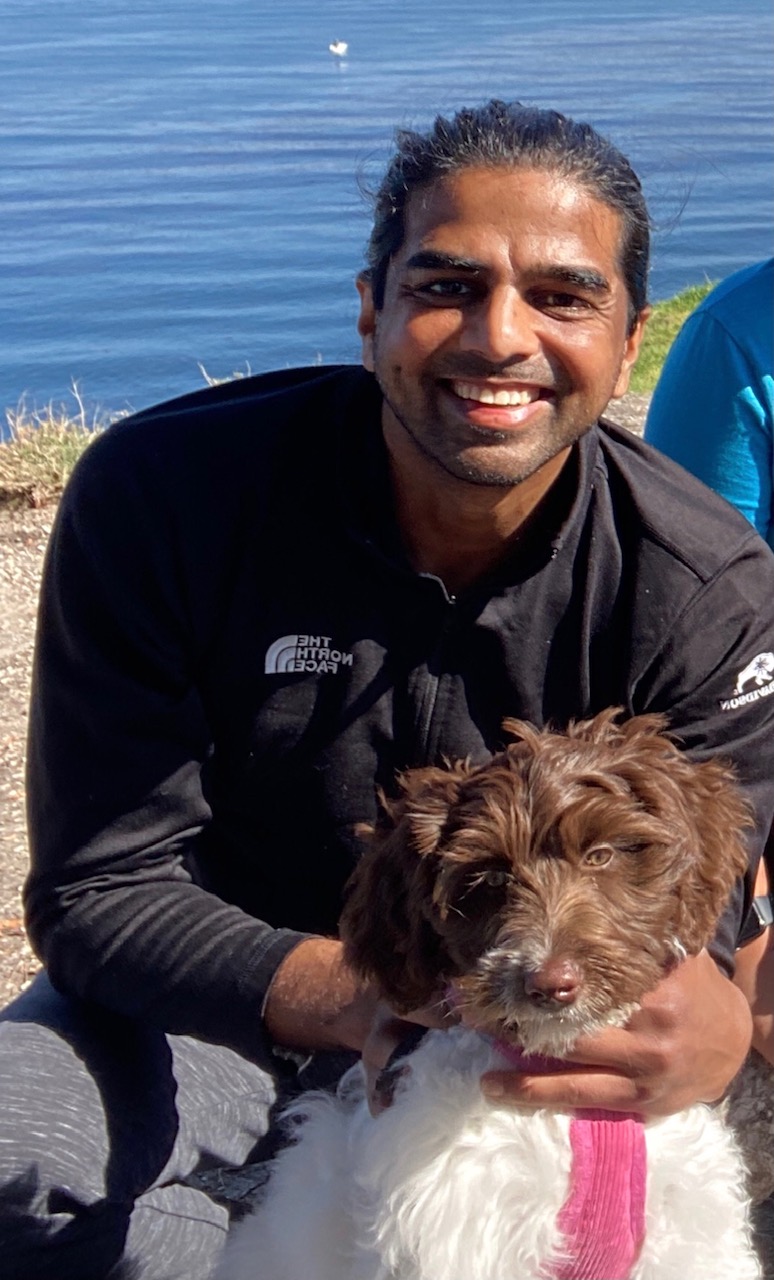 Trustworthy, diligent, knowledgeable, detailed and extremely organized. That is how I would describe our experience of fifteen years of relying on Vikram to file our taxes. Vikram takes our tax returns very personally and doesn't want to pay a dime more than needed. He is very patient in checking and re-checking number until fully satisfied. He treats our return as his personal return. I am very hands-on and DIY with money matters but fully rely and trust with Vikram for our taxes. We feel fortunate that our returns are in the hands of such a diligent and ethical person with tremendous intellectual power. Cheers !!